Tech hacks signify the technology tips which may be utilized to gain better experience from electronic gadgets and technology gadgets. If you dread using fancy gadgets, you can follow technology hacks to gain better experience. For instance, if you use a smart phone, prevent your charger from breaking by using a spring for the pen. Apart from this, even a cassette can become your iPhone stand. Use gift cards to hold your earbuds, use the wallet as iPhone stand and scrap of wood to make a fabulous iPad stand. Let us check out some of the similar tech hacks.
Download movie at a faster pace
Normally when one wants to download a movie, he/she moves to Google and types the search term in the search box. The user gets millions of results and most of them direct you to false sites. Such sites can be harmful for the computer system even. It may either be a nightmare to choose a proper download link or else you may traverse deep and find no download link. Some sites have too many advertisements to delay the process further. For this, you should just type Indexof: Moviename and thus open the result. Start off your search with the term 'indexof' followed by movie name and size. This will give an exact result to help download at faster pace as there is no need to wait for the genuine download link. This trick works not only for the Bollywood movies but also for Hollywood ones.
How to find secret of .gov files?
To find the .gov files, you need to search Google operators. Paste into the search box site:.gov and you will come across many pages in Google.
Easy way to use the Calculator
The use of a calculator is tech to hack only when you know the use of two buttons like CE or clear entry button and C or Clear button. CE will tend to clear all the recent entries.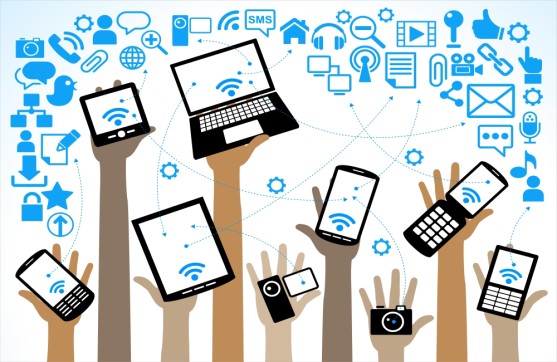 How to get rid of temporary emails?
Are you looking to eliminate spam from your emails? You can make use of disposable temporary services to sign up with the stuffs. There are many services offering email disposable services like 10 Minute Mail, MailDrop, and ThrowAwayMail.
Have fun with Google Chrome
If you have no internet, or your internet is slow, you can still use Google Chrome to pass the time by playing games. In the error page of the Chrome, start pressing space bar and playing T-Rex games.
How to clean mailbox?
Are you looking to clean your mail box? If you are tired of getting emails from different pages, just go to the page and press over 'unsubscribe'. You will stop receiving emails from that company.
What movie to watch?
Do you have free time, but cannot figure out which movie to watch? Get help from the website 'AGoodmovieToWatch' and you will be suggested a good movie to watch. It will offer you the names of the movies, which have got high ratings.
The above 7 tech hacks are very easy to follow and benefit a lot. Similarly, there can be a lot many tech hacks that may be followed.