Having a chat with your boss regarding salary is a very sensitive issue. One wrong step and it might as well end badly for your career. Be prepared, gather your confidence and put up a tough look on why you wanted to talk to the manager, at the first place. Here are a few tips to keep in mind while you're talking about salary with your boss.
Pick the right time
Timing is key to everything. Say for instance, that your company is enjoying a period of hefty profit margins, unprecedented expansions, and record-breaking sales. Then, by all means, take up this opportunity to walk up to him and pitch in the question about your salary.  Strike while the iron is hot. On the other hand, if your company isn't going through a blessed grace period, then it may not be the right time to pitch in that question, especially when you see that the number of your co-workers are decreasing by the day.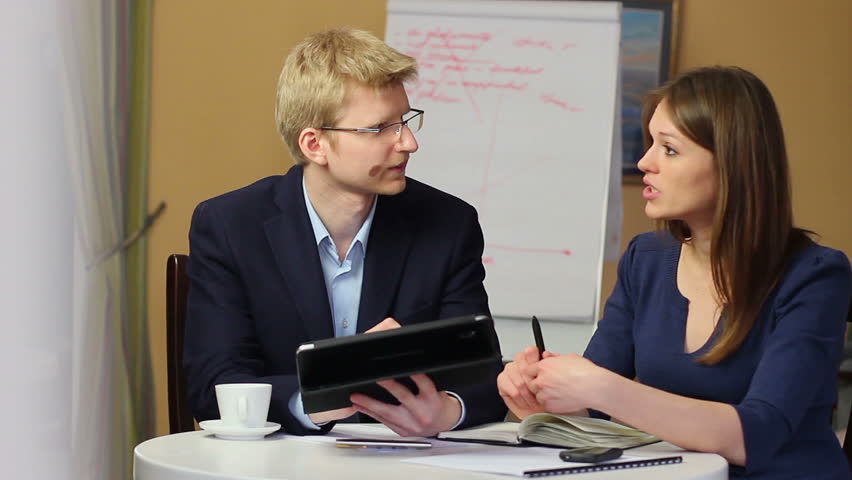 Pick the right place
Asking for a raise isn't the best question to be asking in front of your co-workers. Go outside, meet up at a café and discuss the matter in private and full confidence. Talk about your job performance in the past years. The workload is shared by all co-workers, but if there was a time when you single-handedly took care of some consecutive situations, and still continue to do so, bring that up and use it as leverage.
Avoid complaining
Your Company may not have seen the best of days. You may very well be an above average employee, but remember that there may very well be other workers who are not as well-off as you. If you intend to focus on yourself, make the conversation based on your strengths and the traits that makes you valuable as an employee. Taking a negative approach comes off as self-obsessed, which is definitely not the impression you want to give to your boss.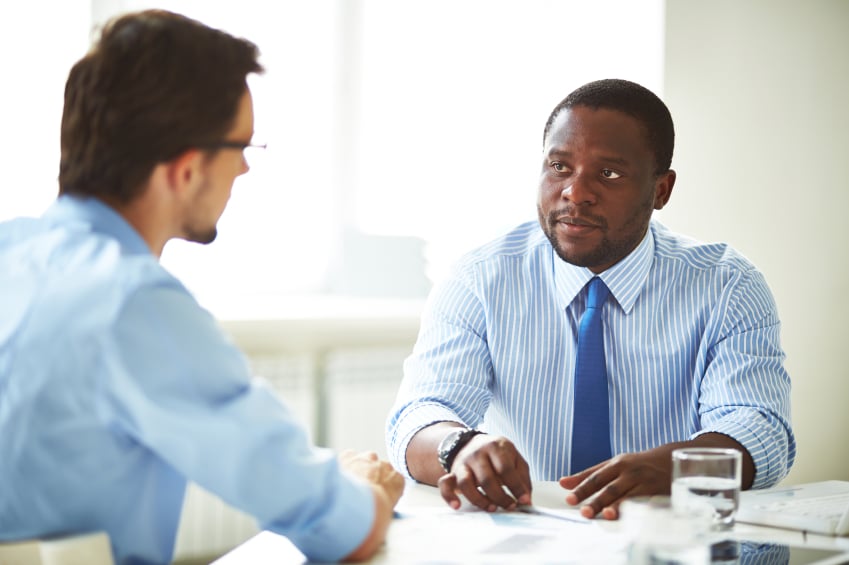 Show loyalty
A professional maintains their loyalty to their  company, even during salary negations. Keep in your mind that you have to show yourself as the sincere employee, who is a valuable contributor to the company. Only then can you progress with the salary talk. Once your boss understands that you're not using or implying a passive show of force as leverage, he or she will follow up on your request more comfortably.
The review session
Numerous companies have a period of review and assessment once every year. This may be the right time to bring up that salary request. With the fresh proof of your performance at hand, it will be easier to make a note of your progress by the years and decide as to why you may deserve the raise. Similarly, the period followed by the completion of a large project is ideal to pitch in this question. It's nice to have fresh evidence of your work nearby when you are asking for a raise. Have an estimate of how much raise you want, should the question come up.