Shopping today is no longer associated with fighting traffic and the congested roads, worrying about the parking space and bargaining on the shops to ensure that you pay the best price for a product. These days, every type of shopping, whether, it is related to purchasing groceries or jewelry, buying your prom dress or simply ordering medicines, can be done online. All o need is an internet connection and a computing device or a smartphone, to place any order, anytime and get it delivered to your doorsteps within a few days.
Here are top 6 tips which you can follow to become a smart online shopper who always digs out the best deals online.
The online shopping sites keep on changing the prices for a product, and it may happen multiple times even in a single day. There are many web and mobile apps which can track the prices for you, and let you know when your wishlist products are available for the lowest price. So,  find out a reliable app for price tracking and use it to save money.
Like the price tracking apps, you can easily find the price comparison apps which compare the prices of a single product on the multiple online stores and present you different prices available for the same product. Needless to say, purchase from the store that offers the lowest price.
If there is no difference between the prices of a product in the different stores, it's a good idea to purchase such products from a particular store. Hen you become a loyal customer, you are always given preference during the sales, you get the opportunity to earn the reward points and many other benefits which may not be extended to other casual shoppers.
Check an Online Deals Website
You might wonder, but, yes, there are some websites which offer the online deals and discount vouchers for free. So, when you are doing the online shopping, you can use these vouchers to avail the discounts ranging from 2-3% to about 25%. Also, you may get some good deals on the product combos.
It's Good to Be Sceptical About A Website You Have Never Visited Before
If your friend just told you about a website that offers very low prices are too high discounts. Online fraudulent may be after your personal information or financial details or may trick you by selling under-quality stuff. So, don't go for the discounts which are too good to believe.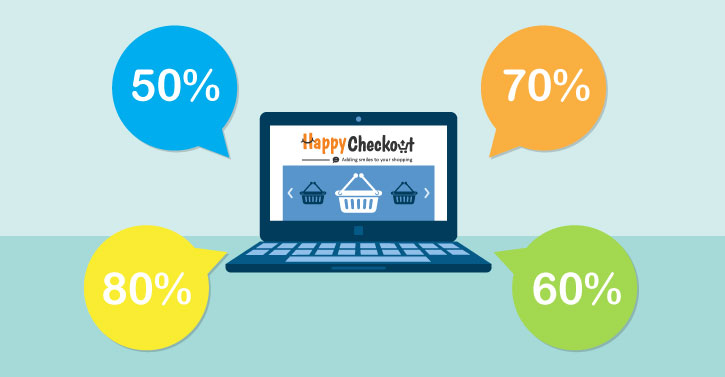 If you love online shopping and buy a new product every now and then, it might be not good for you. Most of the times, online stores offer lesser prices when compared to brick and mortar stores, but, then you may have to pay for the shipping charges.when you buy more products in one go, there are chances that you will end up paying much lesser shipping charges than you would have paid if you had purchased the products individually
With the aforementioned tips, you can easily shop online, save money and get the best deals. So, go ahead and start shopping!