The individuals, who have a passion for exploring new destinations, must never stop traveling. It is their wanderlust that gives their life meaning. But in the present times, undertaking trips to brand-new locations is an expensive endeavor. Flight expenses are something that the tourists are most worried about. Well, it is not always possible to wait for the festive season, when most of the airlines offer special discounts. So, you need to follow certain simple tricks to book cheaper air tickets. Let us talk about these ways in the following discussion.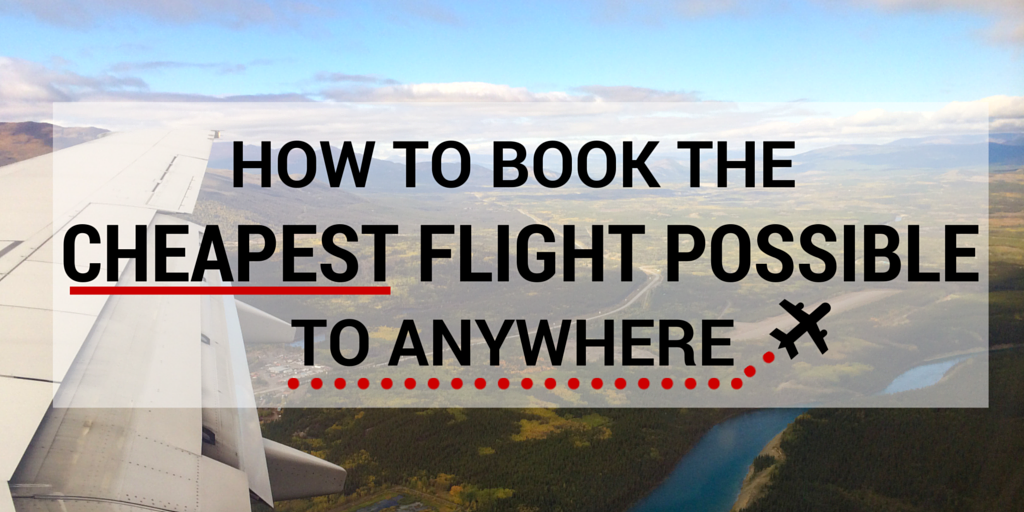 Tricks for Cheap Flight Tickets
Book Early
Although it might sound like a cliché, you need to book early for getting cheap tickets. This is perhaps the best way. Planning the journey in advance has its own series of advantages. No matter what deals or discounts may come, booking early stands to be the ideal way of getting tickets at a reasonable price.
Browse Smartly
Well, when booking a ticket through a website, almost every time you would see a raised fares. Have you ever wondered why? These portals record your server details and cookies so, if you visit the site for the second time and have to buy a ticket for the same location, it would most certainly show you a high price. In order to avoid such an issue, make sure to browse through the incognito mode. However, this is only for the Google Chrome users. The others must clear their cookies when visiting a flight booking site the second time.
Compare The Prices
No matter how much hurry, you are in; do not forget to compare some of the websites. This would allow you to see a series of price fares and provide you with the opportunity of choosing the best one. There are many sites, which offer a comprehensive listing of flights to your desired location along with varied price ranges offered by the diverse airlines. Rather than selecting a specified date, choose an entire month to know the cheapest time for flying.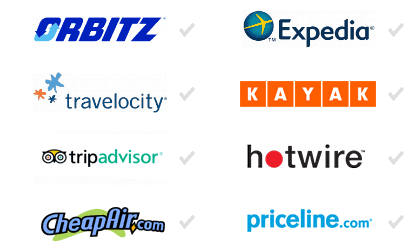 Prefer Return Ticket Booking Whenever Possible
Another exceptional way of getting cheap tickets is by booking a return trip. According to studies, the return flights stand to be readily available at a much nominal price. Also, do not forget to opt for varied airlines, in order to crack the best deals.
Are you thinking of booking tickets on the weekends? Well, let me inform you that this is not at all a good idea. If you carefully examine, then you would surely notice that the flight fares proliferate considerably from Fridays and droop down around Mondays. According to a popular observation, Wednesdays and Thursdays are the best times to book tickets.
Seek The Exclusive Booking Websites
Well, there are a large number of online outlets from where you could book tickets. So, it would be smart if you try to go for the conventional booking sites. Here you would get comparatively fewer prices.
The aforementioned tips are substantial and effective enough to book flight tickets. Follow them and you never have to worry about waiting for the right time, in order to undertake trips.