Australia is an eye-catching island which is different from other parts of the world. Comprising of amazing and natural scenery, well off woodlands and lowlands, isolated peaks and tracts, deep blue seas and blue seashores, it's an amazing place to be at. The beautiful island continent creates the kind of impact on the visitors that can never forget. It has beautiful beaches, jumping kangaroos, fabulous weather, but there is something more in Australia than these.
Let us check out the reasons for visiting Australia this summer.
Endless summer activities with the golden rays
If you adore the golden rays of the sun, then Australia is the place you should hit this summer. Its weather is really beautiful and there is the possibility of enjoying endless summer activities. Visit Australia between December and February towards the coast to Cairns and enjoy surfing, endless beach activities, hiking, and camping.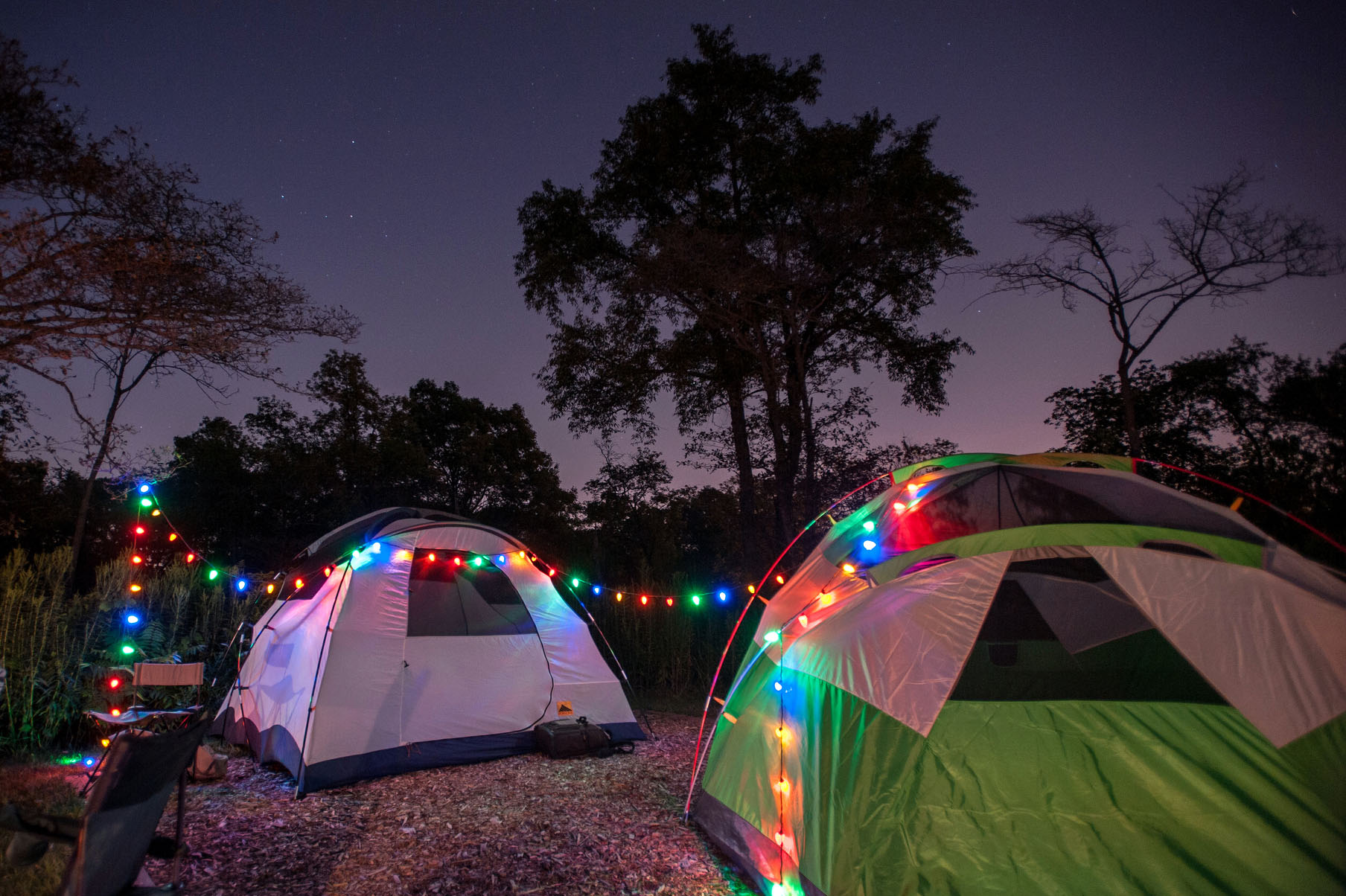 Source
Delicious cuisines in the multicultural land
You can find quality ethnic food in Australia since it is a multi-cultural land. You may find Turkish, Spanish, Thai and even Indian food in Australia. You can get introduced to the homegrown food ingredients by touring Australia. Kangaroo, renowned for lean meat, tops the menus of many a reputed restaurants in Australia.
Enjoy mesmerizing natural scenery
Australia is much adored for its natural beauty and charm. If you wish to experience Paradise bathing by the tropical waterfall, want to dive through the Coral Reef or lounge on the beaches, visit Australia this summer. All such amazing options may be pursued once you visit Australia. The beauty of the place is sure to tickle your senses.
Source
Spot wildlife
We cannot identify Australia without its iconic wildlife. Take a safari ride here to spot the wildlife. Kangaroos, Wombats, and Koalas are found in plenty here. If you love the birds, do not miss out the skies to spot Kookaburras and cockatoos. Although it is great to check out the wildlife, but be aware of the dangerous species of animals.
Explore the laid-back lifestyle and culture
The lifestyle of Australia runs at refreshing pace and everyone seems to be so friendly here. The laid back culture of Aussie is reflected in so any forms. During summers only you can enjoy late night parties in 24-hour restaurants and shopping centers that never tend to sleep. You can also live like a local here.
Source
Summer is the season of coolest sports
The best part of being in the cities of Australia is that you are never too far away from the mesmerizing beaches. Besides the beaches, there are shopping centers, discos, tasty restaurants, etc., where a lot many things happen every time. Apart from these, summer is the time for grand slam tennis, world class cricket, and golfing activities. Cultural events, vibrant outdoor music festivals, and NYE celebration are some of the reasons for touring Australia.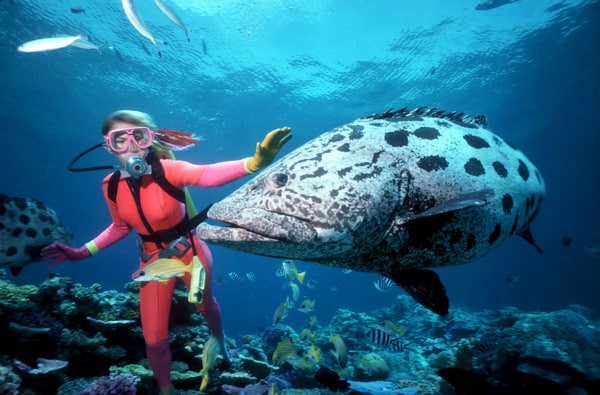 Source
The ultimate winery experience
In Australia, you will find award-winning wineries that offer diverse experiences much beyond the cellar doors. Having over 2400 wineries, Australia grows more than 100 varieties of grapes. To experience wine and food adventure in summers, visit Australia.
The above 7 reasons are just enough to compel you to visit Australia this time.