Sometimes, we need a little motivation to take the break from our monotonous routine and head outside.
One of the best ways to bust the stress we keep on developing in our day to day lives is to go on a holiday where you can leave your gadgets behind and enjoy the nature.
Camping is one such activity that takes you to a new life altogether.
Perfect hiking weather, chilly mornings and warm surroundings are what you need if you are an outdoor enthusiast. If you are still wondering that whether you should go on such a holiday or not, then here are a few good reasons which signify that why you need to go on a camping holiday.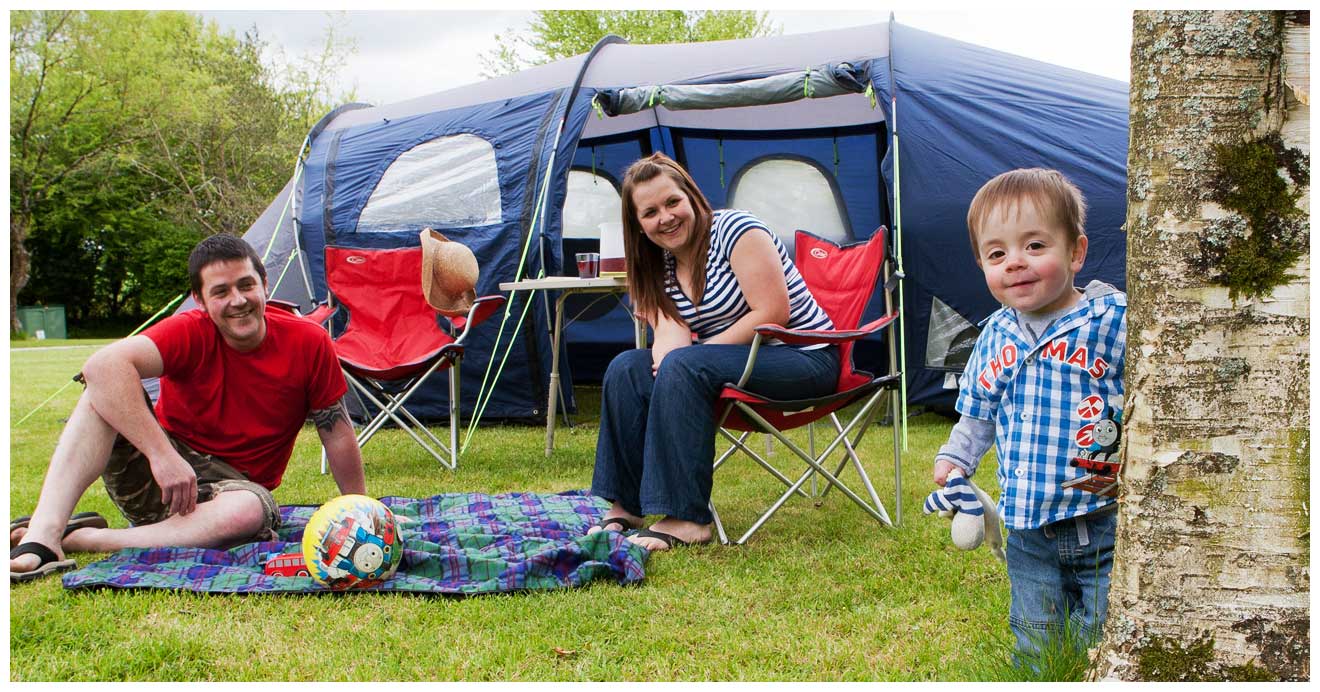 Source
Lesser People
By choosing a campsite where there aren't many people, you can enjoy a tranquil environment away from the hustle and bustle of the city, and the people. Choose an apt location to camp, and enjoy being close to nature in the peaceful surroundings.
Different Adventure Activities
While camping, you can stay away from your electronic gadgets which often keep you busy and tied up to a particular spot. You can enjoy a number of activities in the camping holiday such as fruit or vegetable picking, fall fishing derbies, outdoor games, local harvesting and much more.
Affordable Rates
The camping holidays aren't as expensive as the conventional holidays are, where you book travel tickets, resorts, hotels and pay for food and many other things.  Can find out a camping site near to your home, as there are no resorts to stay and you have to cook your own food, you don't have to worry about extra expenses.
Awesome Weather
On a camp, you can watch the sun setting in the west, rising from the east early morning, and enjoy an amazing weather. While being out in nature, you can enjoy yourself in a pleasant weather which isn't hot or humid, but, just perfect for you. However, be careful about choosing the campsite for, you want to enjoy the best weather.
Camping Food
Cooking food on the campfire, or a little wood powered stove is a different experience which makes cooking food out in the open quite enjoyable. You can cook with your friends and family and enjoy delicious meals while sitting around the campfire.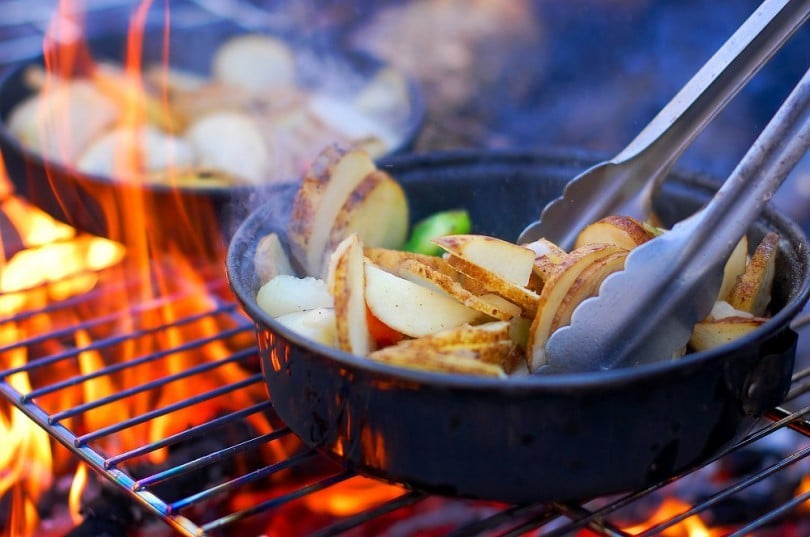 Source
A Good Night Sleep
While sleeping in the camp, close to nature, you get more oxygen and as you are away from your smartphones, tablets, and laptops, you can enjoy a peaceful and a good night's sleep.
Reconnecting With Nature
Being outside is not just about being in a completely new environment. It's also about developing an appreciation for the natural surroundings you are in and respecting the natural world around you.
Don't worry about going too far for camping. Even a local campground near, you can help you re-establish your connection with nature.
Physical Exercise
One of the best things about being outside in nature is that you get ample of physical exercise.
Source
By backpacking, walking, hiking, playing games or cooking food at the campsite, you stay physically active which is very important to bust the stress.