The best thing you say in an interview will not get your job actually, but it may pave the way for creating a positive impression on the mind of your prospective employer. Employers want employees of their dream and so you should avoid the flag-raising phrases while giving an interview. Let us check out the 6 things you should never say in an interview.
Industry jargon phrases like 'motivated, problem solver and proactive'
If you utter phrases like you are a problem solver, motivated and other such words, then it means you have no solid skill to match up your profile. Simply rattling a list of industry jargon phrases imply that you can do nothing. To try to show your prospective employer why you are fit for the post. You must lean on your elevator pitch.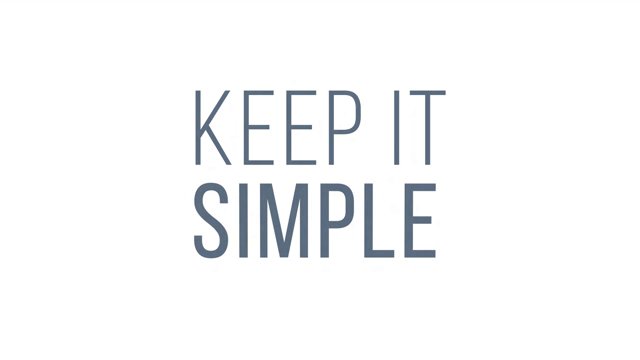 Source
"I am a perfectionist"
The one who is interviewing you can ask about your weakness. You should not say that there is no weakness in you. Give one or two weaknesses you have so that you seem genuine to the interviewer. Give an insight to the manager what you are like when you are working. If you can come up with a few flaws of yours, you will sound more genuine and honest to the interviewer. Along with revealing your flaw, show signs how you wish to overcome that or want to grow.
Saying bad things for the previous employer 
This is the most heinous mistake you can ever make. Never utter the word 'My Last Boss' in front of your new employer. Everyone has some gripes regarding the previous employer and the job, but you must know how to control yourself from speaking bad things about the previous employer. You may sound like an unprofessional complainer.
Source
"I do not have any question" 
The manager may ask you if you have any question. Never say that you do not have any question. If you say that it implies you are not interested in doing a job in the respective company. Ask questions to show that you want to learn about the company and care for it. Come prepared with the list of questions and do ask your interviewer.
Source
"I have tried in several places"
The moment you reveal to the company that it is not your first choice, you show that it is not your top interest. Even the interviewer will start taking you casually. Obviously, the firm will not hire you if you seem disinterested or if you are not motivated to work in the company.
" I love your dress up"
Definitely, the one who is interviewing you is representing the company. He will be dressed in the best manner. You are not supposed to pass the compliment on his dressing style or behavior. You just have to focus on your purpose of winning the job. Paying compliment is unprofessional when you are up for an interview.
The more professional you seem in an interview, more is your chance of winning the job. Be positive and do not be nervous at all. Your target must be to make the interview as engaging as possible.