A lot many people feel that learning a second language is not at all essential, but one can enjoy several perks by learning one. You get more opportunity when you know multiple languages. If given opportunity, you must try and learn a second language.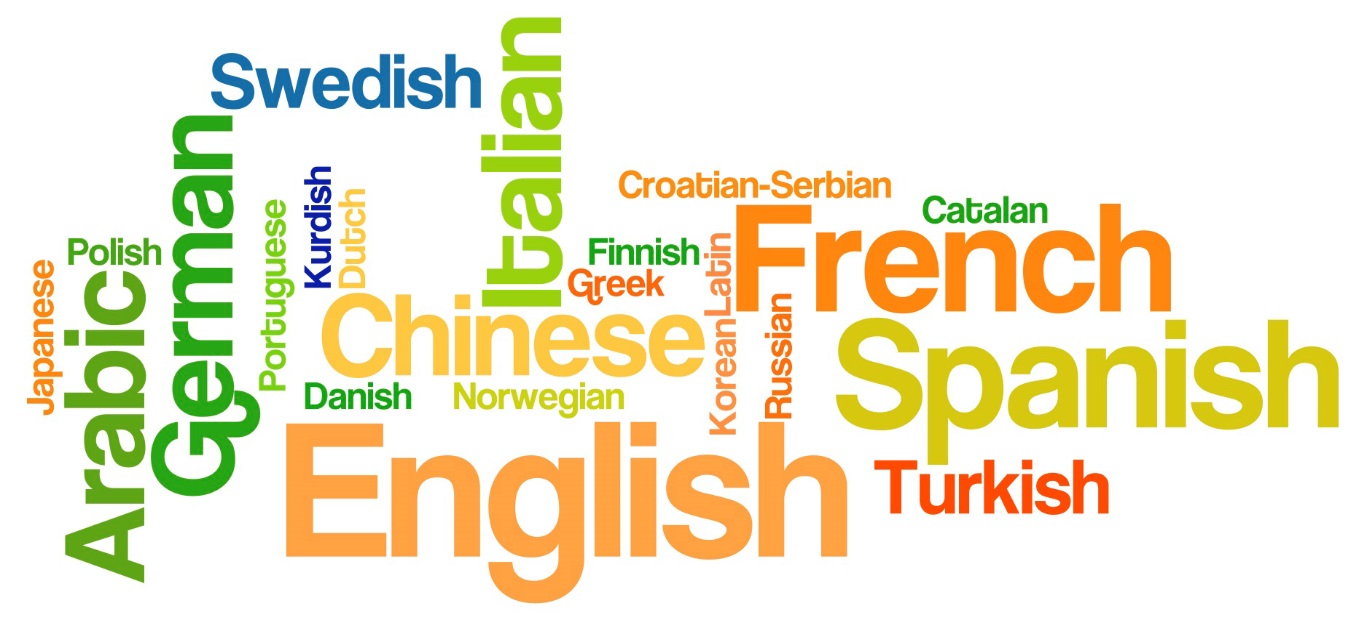 Source
Learning the second language makes you an open-minded person 
When you learn a second language, you are actually immersing yourself into a new culture. Then, your interest level to learn more languages also increases. You get to know about different cultures and become open-minded. It is great to learn about various cultures and difference between people who belong to different cultures. You start to understand people even more and come to peace with them.
Becoming more patient by learning a second language 
There are many who have a natural inclination to learn more and more languages. No matter who you are and where you reside, speaking a foreign language takes great effort. If you give a try and learn a foreign language, you will understand how difficult it is. So, in a way, you will understand the difficulties of those who try and speak your native language. Indeed, you become more patient and understand their difficulties with respect to heavy accents and verbs. You just quit the habit of laughing at them and become more understanding.
Be more likable, approachable and marketable 
Learning another language will definitely help you in the job world. If you know multiple languages, you are more likable, marketable and understandable. People like those individuals who are multi-talented and lay an effort to learn new things. By learning a second language, you will open more opportunities for yourself. Indeed, your prospective employer likes to hire someone who can communicate with various groups of individuals.
Source
It gets easier to travel 
A bilingual or multilingual individual can travel with ease to foreign lands without the fear of the language barrier. As communicating with others, get easier, you do not become the victim of tourist pranks. If you know a foreign language, get to know about the foreign land, its geography, the people, the culture and other important things. So, there will be no anxiety when you are traveling to that land.
It is enjoyable and fun to learn a second language 
It may be hard for you to learn another language, but it is fun and enjoyable at the end. While you are learning another language, you make funny mistakes and at the end, you laugh at yourself. When your sentences do not make any sense, you tend to laugh with the group. This is really enjoyable.
You show that you are smart
When you know another language, you need not say 'sorry' all the time for you failed to understand the words spoken by another person. So, by learning another language, you are showing how smart you are. People will like you even more.
Source
It is cool and attractive to know another language 
The moment you show that you know the language of another person, you tend to appear attractive, cool and smart. Other persons start treating you as a superhuman who is master of all.
So, we can say from the above section that learning a second language is a wonderful way to know another culture and be more approachable.