Many make the mistake of thinking that dementia and Alzheimer are one and the same ailment. However, the reality is that they are quite different in nature. One can say that Alzheimer is an advanced stage of dementia that impairs the memory and speech.
Source
It is important to treat Alzheimer from an early stage. Hence, it is imperative that we look out for the various warning signs of Alzheimer.
Here are 8 early warning signs of Alzheimer that you need to look out for.
Unable to Remember things
This is the first giveaway of Alzheimer's. People suffering from this ailment will keep on asking about the same information time and again. They are unable to remember dates, names or tasks to do. Moments after having a conversation, they seem to be a clean slate and cannot seem to remember a thing about the same.
Inability to plan anything
People suffering from this ailment are unable to solve any problems. They take longer to understand things and cannot keep track of anything. They are unable to perform simple tasks by themselves as they find it too complex.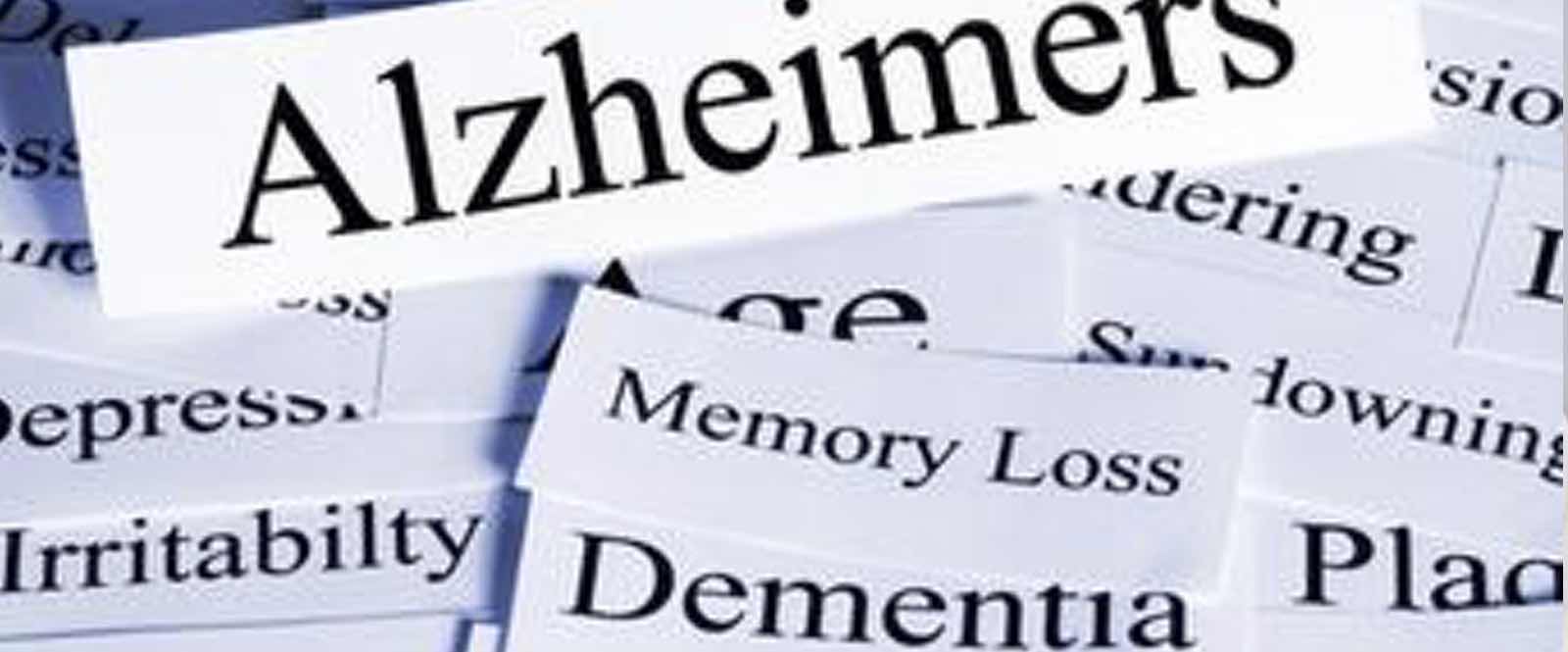 Source
Unable to do daily tasks
If you're near and dear one is unable to cook his/her favorite dish or just cannot remember the route to his best friend's house then he needs to be checked for Alzheimer. Once the ailment sets in, they are unable to perform simple tasks that they used to perform daily.
Unable to keep track of time
People suffering from Alzheimer seem to be lost in time. The most common symptom is that they are unable to remember track of time, date or season.
Unable to see clearly
One of the early and most common symptoms of this ailment is unable to see clearly. They cannot identify the hues. They are unable to read clearly. In fact, many complain of such poor vision level that they are unable to even drive.
Mood Swings
This is another easy give away to the ailment. Patients suffering from Alzheimer are known to suffer from severe mood swings. They suddenly feel tense, anxious, nervous or depressed. If away from their usual surroundings, their mood swings are known to increase.
Source
Memory lapse
This is another early tell sign of Alzheimer. The patient will forget names, addresses, dates. They might also frequently forget where they have kept what and might spend an awful lot of time looking for them.
Withdrawal Syndrome
Those suffering from Alzheimer are known to suffer from withdrawal syndrome. They do not like to meet new people or visit new places. Also, they feel anxious when in a company and prefer to be left alone by themselves. They also are unable to complete any task at work and prefer leaving it undone.
These are 8 early signs of Alzheimer's that you must look out for. The moment you spot any of these, please rush to the nearest doctor to check on the present condition of the patient.