We live in a very competitive world that pushes us to prove that we are the best from time to time. The same applies to business. Many entrepreneurs go way overhead to achieve success and in the long run fail to establish their business. Your whole business growth depends on the way you plan and the steps that you take to make that plan a success.
There are various ways using which you could make your business successful, but we give you the seven foundational ways to contribute toward the success of your business.
Know your competitors':
This mandatory way of knowing your competitors makes you better at what business you do. Having a keen eye on your competitors makes you safeguard your business from failing. Like learning from your mistakes, you can learn from your competitor's mistakes and improvise a better plan to keep your business going.
The world needs to know your presence:
This can be done only through advertisements and digital marketing. With the advent in technology, digital marketing has become the face of boosting your company's revenue in the modern world. By implementing digital marketing you don't just get known in your locality, but around the globe. This paves a way for many business ventures which contribute enormously to the growth of your business.

Referrals matter:
At this juncture, it is essential for you to satisfy your customers who contribute knowingly or unknowingly to the growth of your business. When your clients are satisfied they tend to refer your product or business to people around them. Testimonials can be published with prior permission of your clients to boost the growth of your business.
Lend your ears:
This may sound a bit odd, well the bottom of the thought is to listen to your employees and customers when they speak up. The art of a true leader lies in his art of listening to his coworkers and meeting their needs. When you listen, healthy interactions take place and helps you get some new ideas that can promote and contribute to the growth of your business.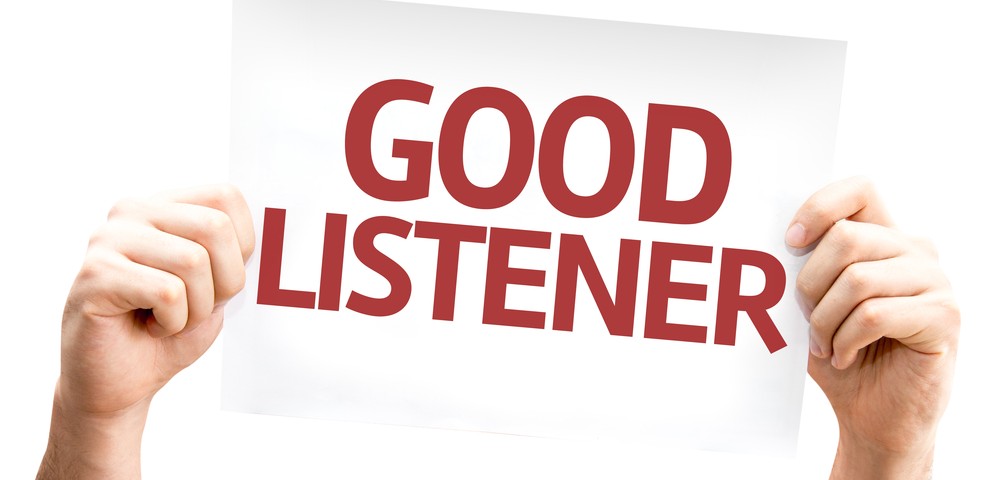 Be a hub of information:
When existing in a competitive scenario it is always necessary to be loaded with information that can contribute to the growth of your business. Never hesitate to keep in mind, even the tiniest information. Any information forms a network that could help you devise a plan or structure to run your business.
Be positive even on a rainy day:
The basis of any well lived life is being positive. Your business can face a rainy day any moment, but the question is, do we see the sunshine even on a rainy day? Even when clouds of despair surround your business, let positivity be the light that removes the darkness and makes you have that leap of faith to succeed. When you rule out negative thoughts and intentions you automatically succeed on your path to a massive victory.
Think before you leap:
Many individual hasten with their decision and the outcome is drastic. Don't let the same happen to you. Think before you make any decision related to your business because one decision can be a maker or a breaker to your business.
Keep in mind these few thoughts and have a successful journey as an entrepreneur.