As a fresher when you look for jobs you may be in a big trouble. This is because you need to have the appropriate experience to the get job. Most of the professional careers have need of formal higher education and years of experience. But you can't get the required experience if no employer will appoint you.
There is good news for those new job seekers. "Must having experience" isn't the blind alley to get a job nowadays. Check out these 10 suggestions which can surprise you and help to find out the motivation for setting out on your own career path.
1.    Real Estate Agent
Real Estate Agent is trying to match up sellers who wish to sell property and buyers who wish to buy that. You can begin your career with just a bit of formal education just like high school diploma and with little to no experience
2.    Administrative Assistant
Administrative Assistant executes administrative and clerical duties just like managing and circulating information within the office, answering phones, taking memos, scheduling appointments and maintaining file systems in public or private sectors.
3.    Security Guard
As a Security Guard you can serve and protect at the local, state, or national level. Security guards are employed at airports, casinos, shopping malls, an Embassy and any other places where it is critical to guard people, ensure public safety, and pay attention for any doubtful action.
4.    Sales Representative
Company of all sizes needs to find customers, build up relationships, construct reliability, and close sales. That's why they need high-quality Sales Representatives with excellent business skills and sales strategies.
5.    Driver
If you have a driving license then you can be employed easily as a Taxi driver, Truck Driver, School Bus Driver or as a Delivery driver. You don't want any previous experience for these jobs, and you can get a lot of scheduling flexibility.
6.   Cook
If your hobby is cooking then you can try this job. Once you begin the cook job which requires no experience, you may find plentiful opportunities to advance your career in the Restaurant and Hotel Industry. Only a formal training on cooking and culinary arts programs in menu planning, ingredient selection, and meal preparation, can help you a lot.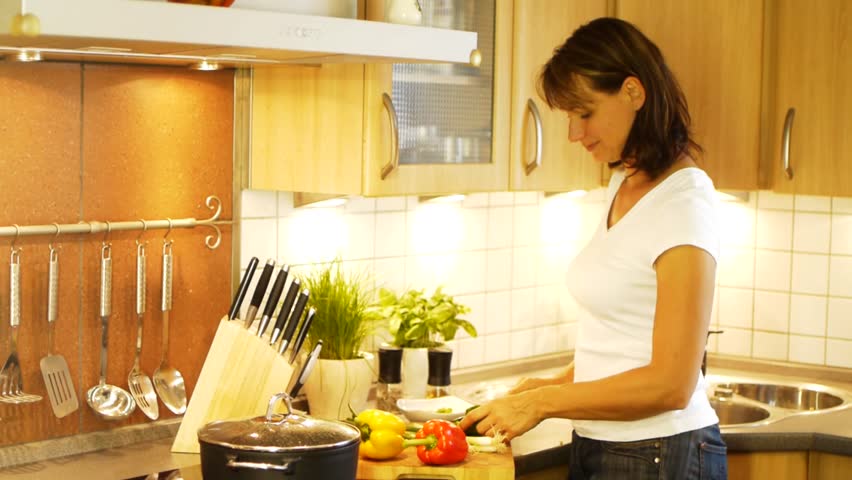 Source
7.   Gardener /Landscaper
If you are expert in outdoor design, you can make you're a career as a gardener or landscaper. You just need to have knowledge about plants, tools, techniques, design, pest management, and more.
8.    Bill Collector
You just need good communication skill over the phone, mail and personal visit and having good customer service skills as Bill collector. Bill collectors receive payments and post amount to customer's account, keep records of collection and status of accounts.
9.    Bartender
Without any earlier experience, you can work as a bartender. Bartenders have to deal with different types of public and take beverage orders, serve wine or draft beer, prepare cocktails and other drinks and also monitor how much alcohol customers consume.
10.    Human Resources Assistant
In these careers you don't need any experience, just need to take a short program in your preferable field. Assistants can become managers after gaining some on-the-job experience.
There are many jobs that pay well and don't require any past experience. So don't waste your valuable time and grab the opportunity