The month of November seems to be awful as most of the college sessions are over by this time, hence, all the fresh college pass outs look for some good job in a top company of their desire. In response to the majority of the young people, graduates and even the experienced employees are mostly flocking here and there for getting a good opportunity to do some exceptional and exciting professional work. Some try out building their own professional company for working effectively. It is important to stand out to get a dream job that you are looking for.
Every one of us desires to get a chance in a big MNC, but hardly the luck favors for few of them. It is advisable to start with a new startup company to learn the work and then get through in bigger ones. It is rather easy as you get to taste the professionalism flavor while working for a company.
Here are some tips to get crack your first job
Create a profile on the Job portal
The earliest thing that one need to do is to create a profile in the top job portals like Linkedin, Naukri, Times Job, Shine, Careers and much more. Browse if you do not know much of it. Try to make your CV very attractive, incorporating all points of skill and past experiences. Take help from the CV snaps available on the online websites.
Try to get creative
Creativity is something everyone cherishes. If you can show your creativity through your words and work in the interview, then you have a chance to impress the employer. Try to be creative as much as you can.
Coated with smart and confident appearance
Appearance is the one the prime factor, as the interviewer will try to understand you with your appearance- a smart dress up, clean, neat and polished outlook is required. Try not to be over-smart with your language and attitude. A polite and firm behavior is required.
Get into an internship
Internships are the best way to learn the professional work in an accurate way. It is always better to apply for an internship, it makes the path easy to get opportunities in numerous jobs.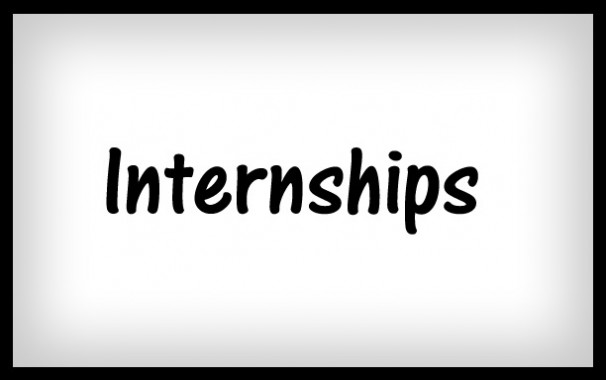 Make a connection with the interviewer
Making yourself comfortable with excessive talk with the interviewer will undoubtedly make your way to crack the interview and get the job.
Never stop learning and gathering up new skills
Learning and gaining knowledge is a lifetime treasure. Make yourself so smart and catchy that you can grab the latest technology studies and project works promptly. You have to update yourself all the time with the trend, to grow in the private sector.
Establish a WordPress account
Impressing the interviewer or the employer with your blog through WordPress account can really grab the attention. It is something exceptionally creative and appreciated by most of the people. Develop yourself and catch the latest trend.
Grab the job by following the tips and the hunt for more opportunities in life, for defeating success.