With the proliferation of the smart mobile phones and tablets, it has become much easier for the businesses to address their target audiences through this new medium.
The businesses which need to enhance their sales, promote their brand and interact with their target audiences, certainly need an app. There are multiple ways in which a business app can help your business.
Source
An App Helps You To Stay Visible To Your Customers At All Times
Statistics show that today people, on an average, spend 90 – 120 minutes on their smartphones, and thus, if brands want to target the customers it has become mandatory for them to reach a medium where they can get noticed. Instead of using the mobile sites, if businesses use the mobile apps, they can stay visible to their customers all the time.
The mobile apps possess the functionality of the notifications, and through the notifications, businesses can send the messages about any discounts, special offers or events.
Branding and Awareness
Today, branding is extremely important for the growth of the business and mobile apps can significantly help a business to strengthen its brand name. With a business app, you make your business visible to your prospects every time they swipe their phone. As a mobile app is easily accessible, so, whenever your customers or prospects need your services, they can easily reach them.
As the number of downloads of the app increase, the chances of your business reaching its target audience also increase.
Source
Customer Service
The mobile app enables a business to connect easily with its customers and establish a strong bond with them. The universal accessibility facilitates better visibility to a business, as the app can be accessed anywhere and anytime without requiring to visit the website. Also, if you don't have a helpline number and a dedicated staff for attending the complaint calls, you can enable this feature in the app and make it easier for your customers to reach you at the time of need in an easier manner.
Generate Income
Mobile apps are not just useful for the brand building and for reaching to the customers, but also act as a profitable investment for the future. You can use your mobile app to sell your products and services, and can also charge your customers for some additional services. Thus, mobile apps can help you generate income.
If you have been primarily using a website to offer your services, a mobile app can significantly enhance your income and provide you an alternative medium for generating income.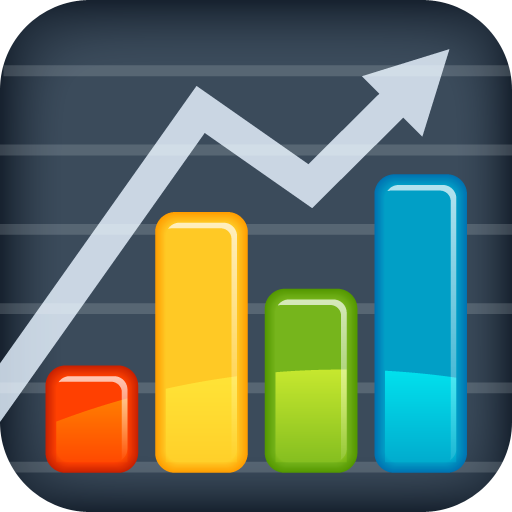 Source
Customer Behaviour and Feedback
Customer feedback is one of the most vital things you need to improve your business offerings and to keep your customers satisfied. A business app is one of the best ways to collect genuine user feedback which can be leveraged for making the necessary changes in the customer offerings and business services.
Moreover, the customer behavior can be analyzed to derive valuable insights which can be utilized to take critical business decisions and to enhance the brand's acceptance among its targeted audience.